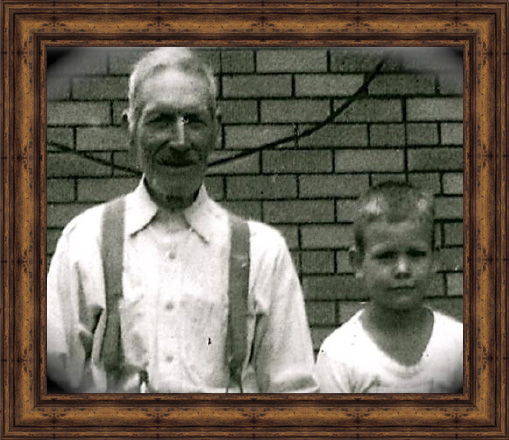 Founded by Harold and Tami Hamby, LaChance Vineyards (pronounced la-shontz) is named in honor of Harold's great-grandfather, Ferdinand 'Zep' LaChance. A poor man of French descent, Zep's good nature and eternal optimism remain a constant source of inspiration to Harold and Tami and their staff.
LaChance Vineyards may be Jefferson County's newest winery, but it is also one steeped in a rich family history. The LaChance property – which was originally purchased by Harold's parents in the 1970's – has been in the Hamby family for decades.
For years, the land was primarily used as an orchard and weekend retreat for Harold and his youngest son, Hayden, who made frequent father-son trips from their family home in St. Louis. But when Hayden mentioned that he could see the family making a permanent home in De Soto, Harold knew the time had come to turn his dream of owning a winery into a reality.
Since relocating from their home in Wildwood to the family property in De Soto in 2012, the Hamby family has turned what was once a small family farm into the beautiful vineyard you see today. With over 80 acres of land, nearly 5,000 grapevines and continued plans for expansion, LaChance Vineyards is well on its way to becoming the fine Missouri winery that Harold Hamby always envisioned it to be.
And with Hayden Hamby displaying the same passion for the business as his father, it's a winery that will be a family affair for generations to come.